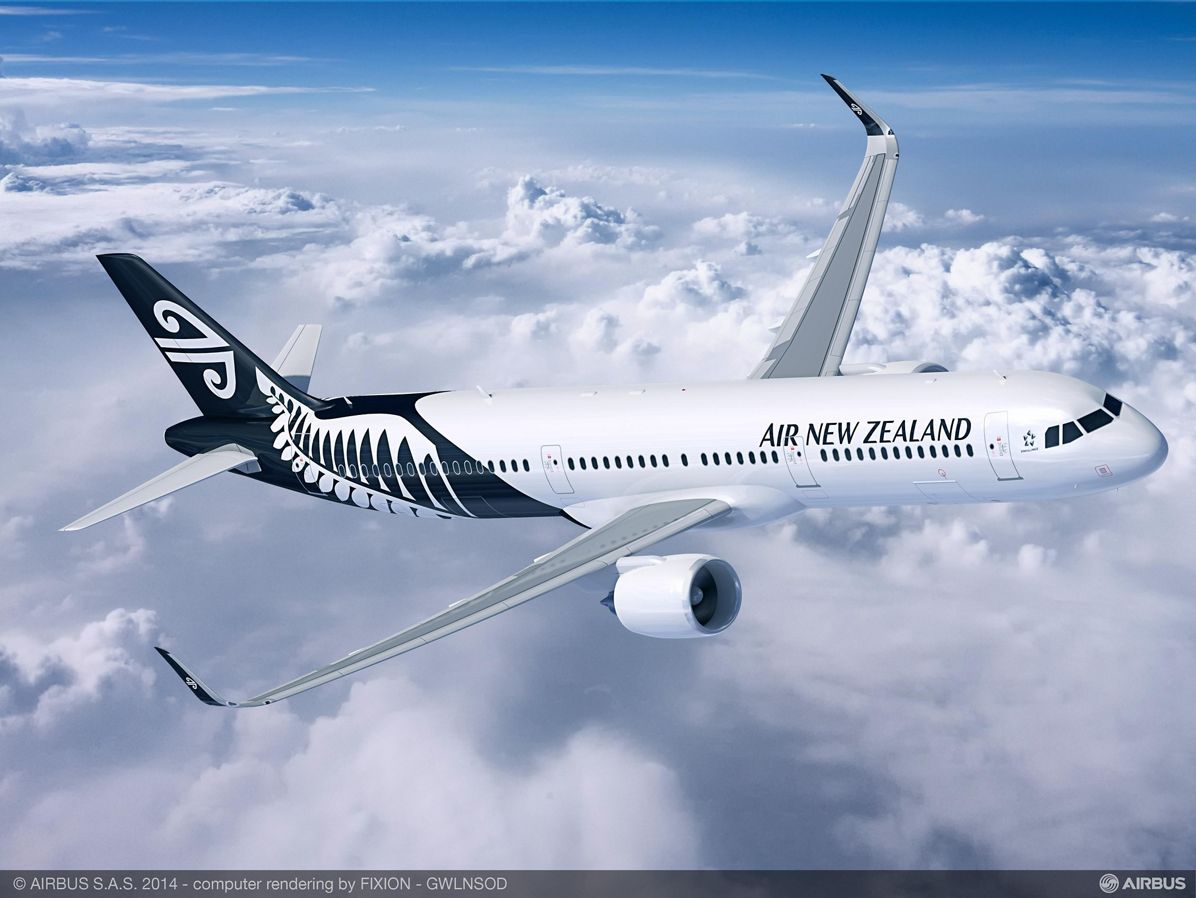 Award-winning airline Air New Zealand launched its first ever global brand campaign in the UK recently. Featuring acclaimed New Zealand actor Sam Neill, the campaign will showcase to travellers why the airline is a better way to fly to New Zealand.
Neill, familiar to British audiences from hit films Jurassic Park and most recently, roles in The Tudors and Peaky Blinders, takes centre stage as the voice of CGI character Pete – a kiwi bird who wants to see the world but is hindered by his inability to fly. That is until Air New Zealand steps in. Pete takes viewers on a journey, seeing the flying experience onboard Air New Zealand through the eyes of a kiwi bird.
Speaking about his debut as the voice of Pete the Kiwi, Neill explains; "Air New Zealand were kind enough to ask me, and in all humility, I thought I was the best person for the job. I am very proud to be a New Zealander and I guess that's what being a Kiwi is."
The film highlights the many ways you can fly to New Zealand with Air New Zealand, including its daily service from London Heathrow to Auckland via Los Angeles, as well gateway options across Asia and North America operated in conjunction with its partner airlines.
Pete samples the airline's famous Kiwi service dubbing it 'New Zealand in the sky' as well as enjoying the delicious award-winning onboard food and wines, and even bumping into Sam Neill himself in the Business Premier cabin. Pete also tells other passengers about all the best things to do in New Zealand – inspiring British travellers to book their next adventure onboard Air New Zealand.
Better way to fly will next roll out in Asia and South America with the campaign, which aims to drive both awareness and consideration, now live in both the UK and the US.
The multi-channel campaign saw Air New Zealand collaborate with Auckland-based creative agency True, whose scope also covers the airline's famed Safety Videos.
The campaign follows the success of a similar marketing approach launched in Australia late last year featuring a CGI goose named Dave who has been convincing Australians that Air New Zealand offers a better way to fly long haul to North and South America.
Air New Zealand General Manager of Global Brand and Content Marketing Jodi Williams says, "The aim of the first burst of this campaign is to capture the attention of British travellers interested in visiting New Zealand leaving our audience with a strong brand connection and a better understanding of our award-winning product, famous onboard hospitality and the many routes we offer down to beautiful New Zealand.
Source :
Comments
comments