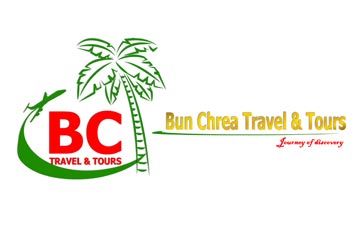 SIEM REAP Apsara Authority will join hand with local authorities to clear unauthorised construction sites locating within the Angkor Archaeological Park.
Phnom Penh Post reported Apsara Authority, which oversees the Angkor Wat temple complex, has warned owners of over 500 unauthorised construction sites to halt activities and dismantle any structures, or police will clear the sites later this week.
Officials identified 523 illegal construction activities within the Angkor Archaeological Park, including some sites as close as 50 metres from the ancient temples.
Warning letters were issued to those responsible for illegal construction starting last Thursday, the report said.
Apsara Authority spokesman, Long Kosal, was quoted saying illegal activities could also negatively impact on the government's desire to register more of the temples as UNESCO World Heritage sites.
Apsara said that a joint task force made up of Apsara officials and Siem Reap Provincial Police will begin dismantling the sites one week after the owners were officially warned.
Illegal constructions within the park could lead to the inscription of the site on the In-Danger List if no action is taken.
The List of World Heritage in Danger is designed to inform the international community of conditions that threaten the characteristics for which a property was inscribed on the World Heritage List, and to encourage corrective action, according to UNESCO.
Comments
comments