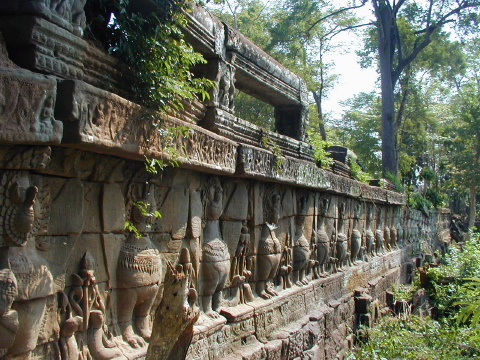 Those who make the journey almost 100km from Preah Vihear province's capital Tbaeng Meanchey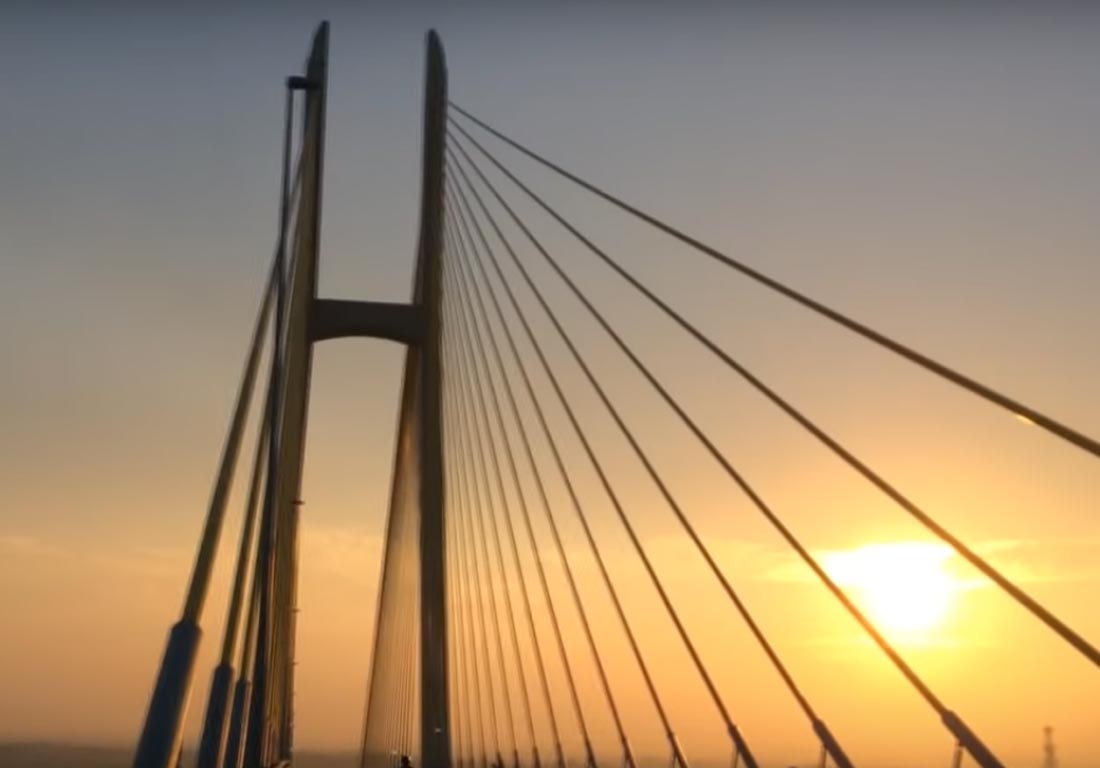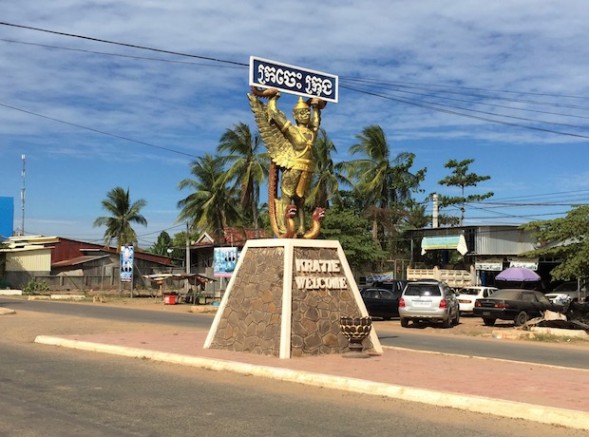 Kratie is one of Cambodia's eastern provinces with less population, who make their lives on the riverbanks of the Mekong. Beyond the riverbanks it is a remote place with almost no population and thick-forested areas to calm down.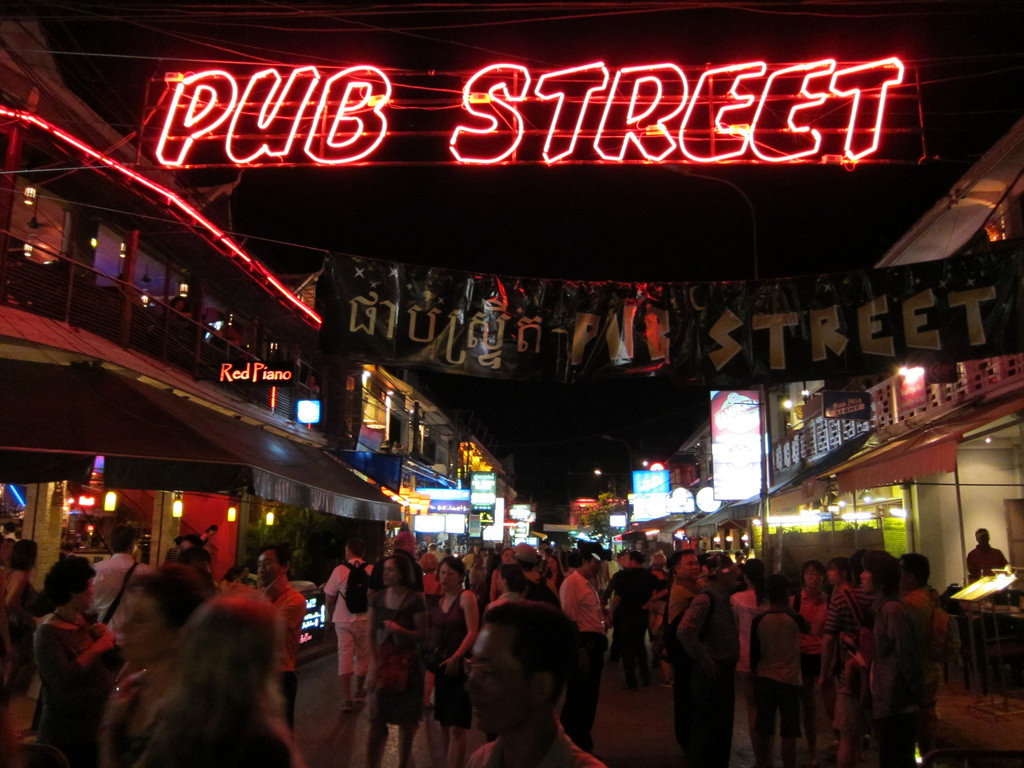 You can't visit Siem Reap and not see Angkor Wat. But nor should you neglect the other parts of town, which do so much to add to the charm and allure of this historical area.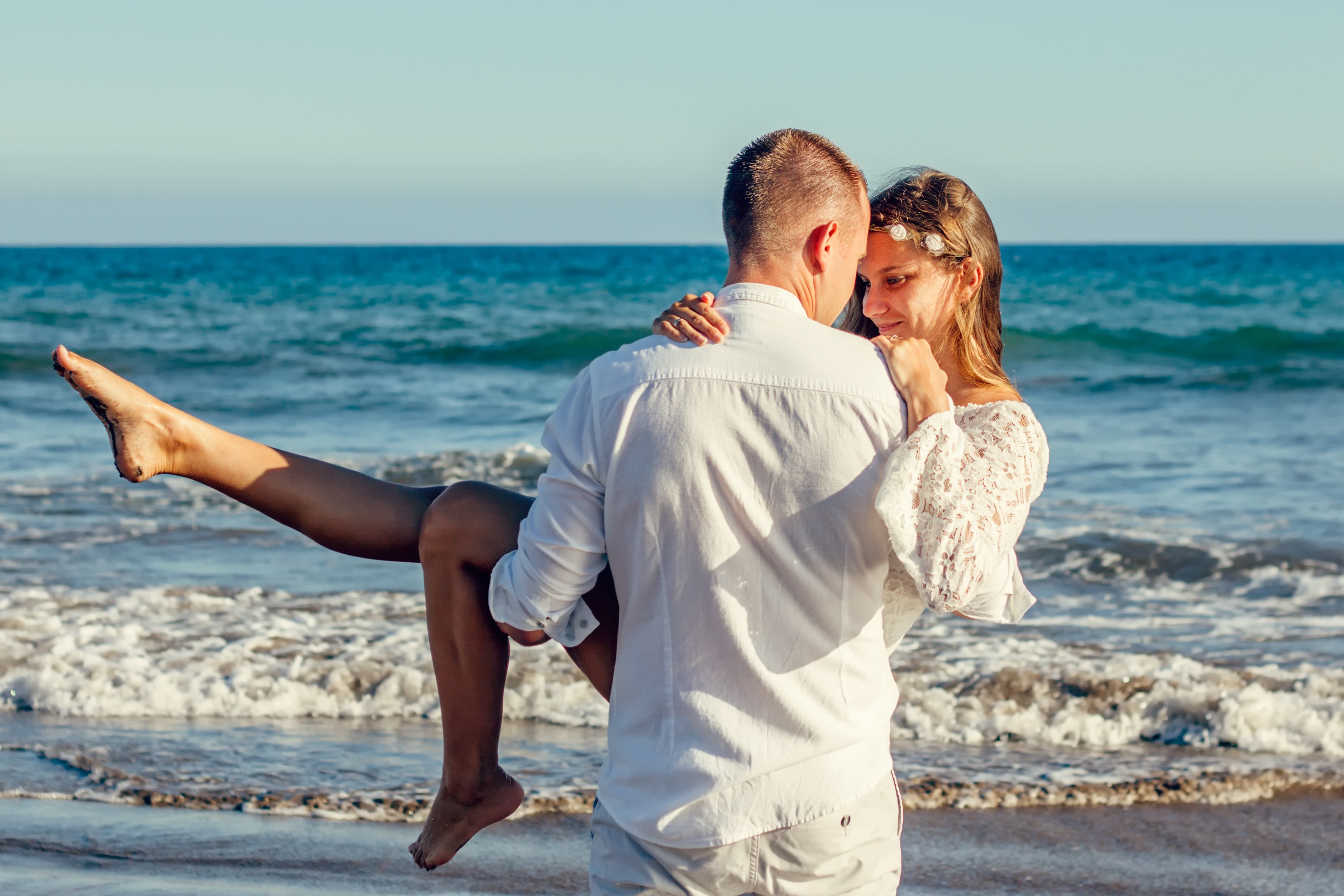 Choosing a honeymoon destinations sometimes can be very hard! It can be a money problem, disagreement with your partner about the location,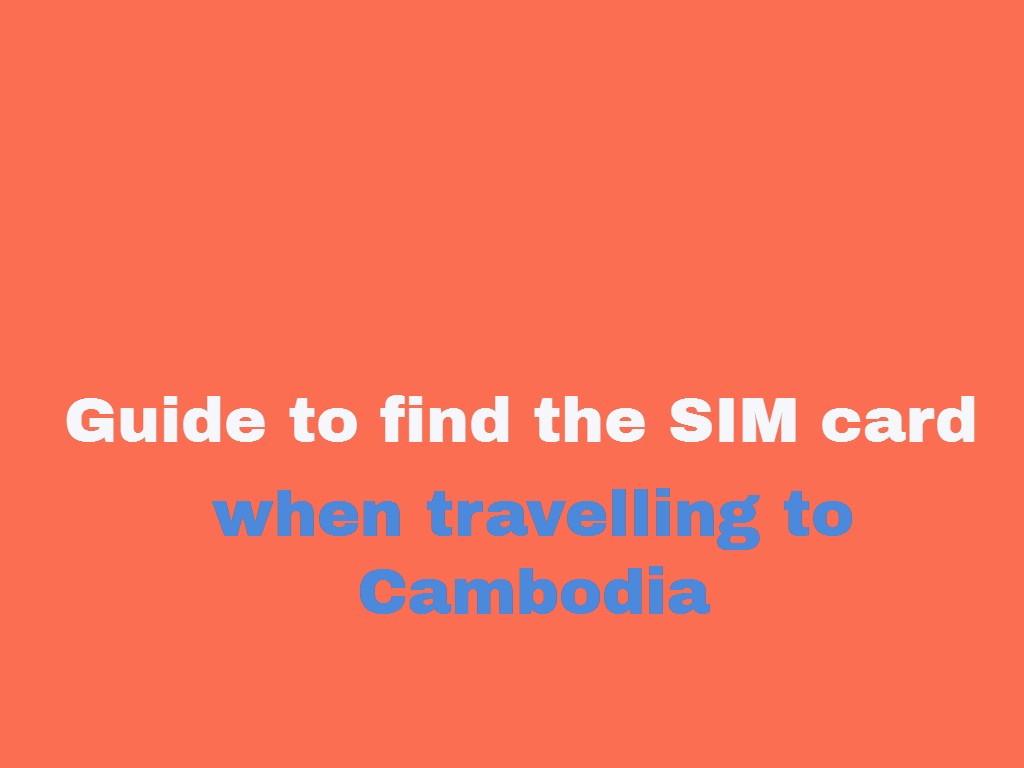 If you're planning a trip to Cambodia, a top tip for keeping down costs is to switch to a local SIM card. Take advantage of better tariffs, plans and deals to reduce your roaming rates.