Wat Phnom
Wat Phnom or Daun Penh Hill has become a popular destination for locals and visiting tourists. Here, one can enjoy the calmness of a gentle stroll in the lush gardens,
The brilliance of Angkor Wat shines as one of the brightest gems among the gold studded crown of international treasures.
Siem Reap is the most visited city in Cambodia. There are a lot of hotels in town. We have a lot of choices and different types of hotels to choose.
In this post, we will recommend top 10 best hotels in Kep.
Kep is a little small coastal city of Cambodia. It's a place where you can watch the beach from the hill and forest.It's a good place to get fresh air, good seafood and enjoy the nature and tranquility.
From luxury tourists to backpackers, Cambodia is a naturally beautiful country that continues to attract visitors to not only the iconic attraction of Angkor Wat, but also the stunning architectural feats, untouched jungles, and pristine beaches. Here are ten of the most striking places to visit to Cambodia: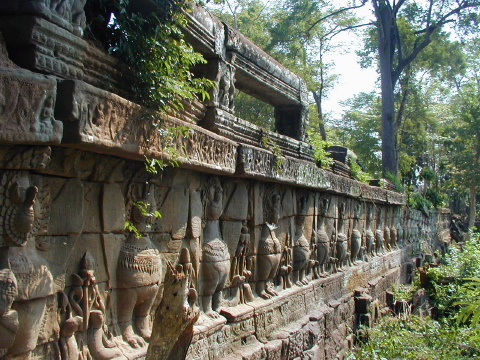 Those who make the journey almost 100km from Preah Vihear province's capital Tbaeng Meanchey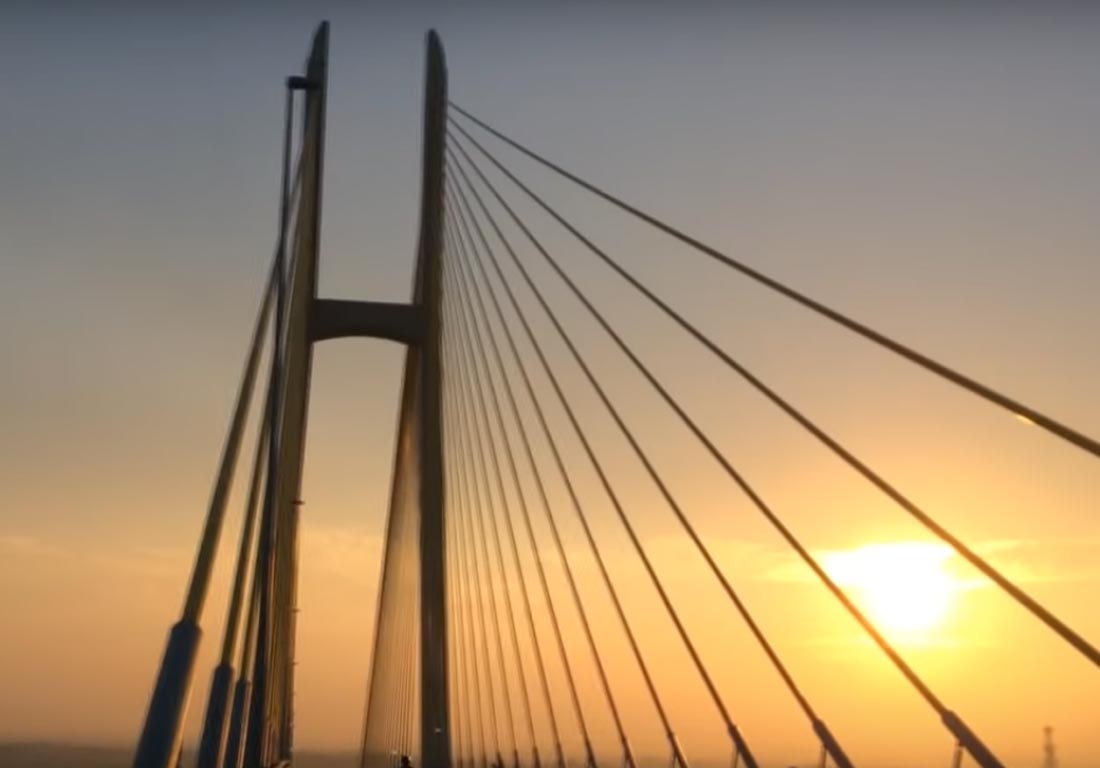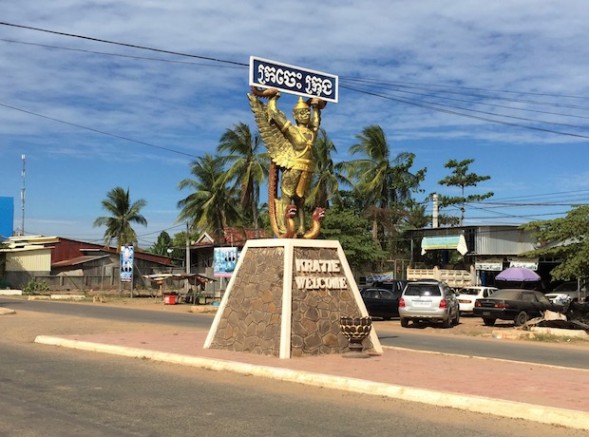 Kratie is one of Cambodia's eastern provinces with less population, who make their lives on the riverbanks of the Mekong. Beyond the riverbanks it is a remote place with almost no population and thick-forested areas to calm down.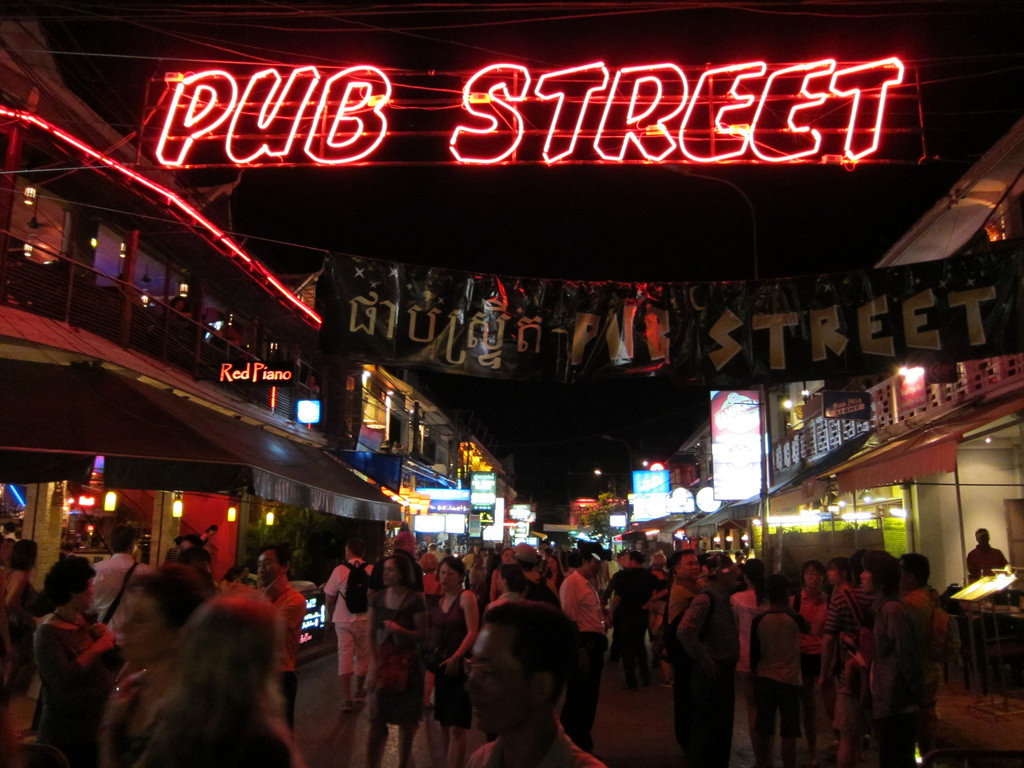 You can't visit Siem Reap and not see Angkor Wat. But nor should you neglect the other parts of town, which do so much to add to the charm and allure of this historical area.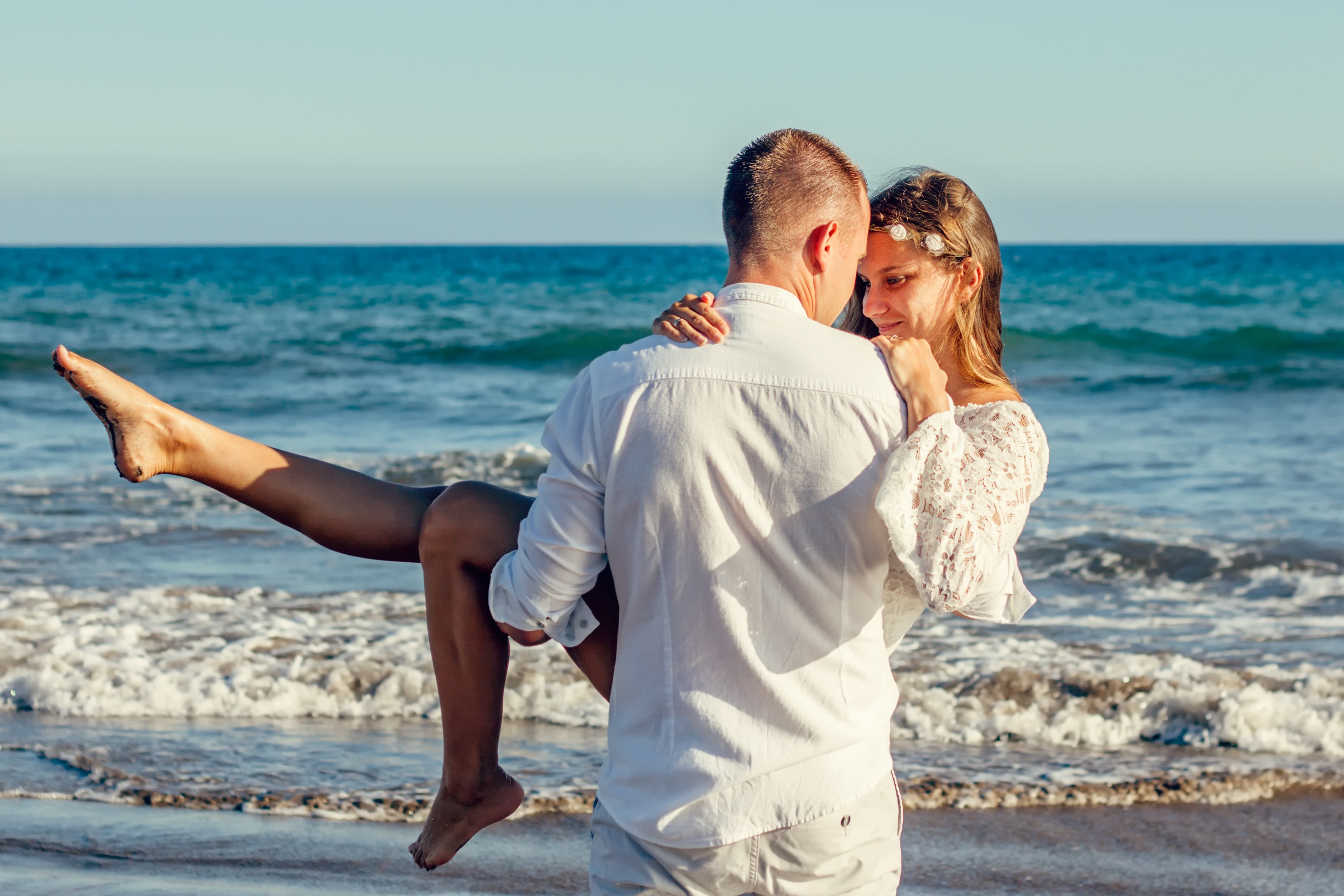 Choosing a honeymoon destinations sometimes can be very hard! It can be a money problem, disagreement with your partner about the location,