HOUSTON — United Airlines(UAL) reaffirmed its commitment to Houston with the announcement that it will begin daily, nonstop service between its Houston hub and Sydney on January 18, 2018.
Passengers flying on Air Astana are now able to experience high-speed broadband In-Flight connectivity, with the airline's first Boeing 767 featuring the service.
Philippine Airlines (PAL) is offering free onward flights to Philippine domestic destinations with its Philippines Travel Free offer. 
The joint cabinet meeting between Cambodia and Thailand next month will exclude discussions on the Phnom Penh-Bangkok rail link, leaving the exact date of its launch in limbo.
"I don't think the Cambodia-Thailand railway will be on the agenda because there is still a stretch of rail track under contention and border talks to agree on the transport of goods by train are still inconclusive," said Chan Kimleng, director of the Transport Ministry's railway department.
The meeting will be co-chaired by Prime Minister Hun Sen and his Thai counterpart Gen Prayut Chan-o-cha and will be held in the first week of September in Siem Reap province.
"At this juncture, I cannot say with certainty when the rail link will be completed. There's still 10 percent of it yet to be completed in Poipet city," Mr Kimleng said.
"We expect the issue of the missing link to be resolved by October. After that the railway will be completed," he added.
The train service between Cambodia and Thailand which was expected to begin operations early this year has been delayed due to a contentious one-kilometre stretch of track in Poipet city.
"We can't lay tracks on a length spanning 1,300 metres due to the presence of some 'unauthorised' buildings right in the middle of the track area," Mr Kimleng said earlier.
"We still haven't come to a compromise on the compensation for people living along this slightly over one-kilometre track," he added. "That seems to be taking a long time."
"Once the issue of compensation has been settled, the last stretch of track can be laid between Serey Sophon district and Poipet," said Mr Kimleng.
source : khmertimeskh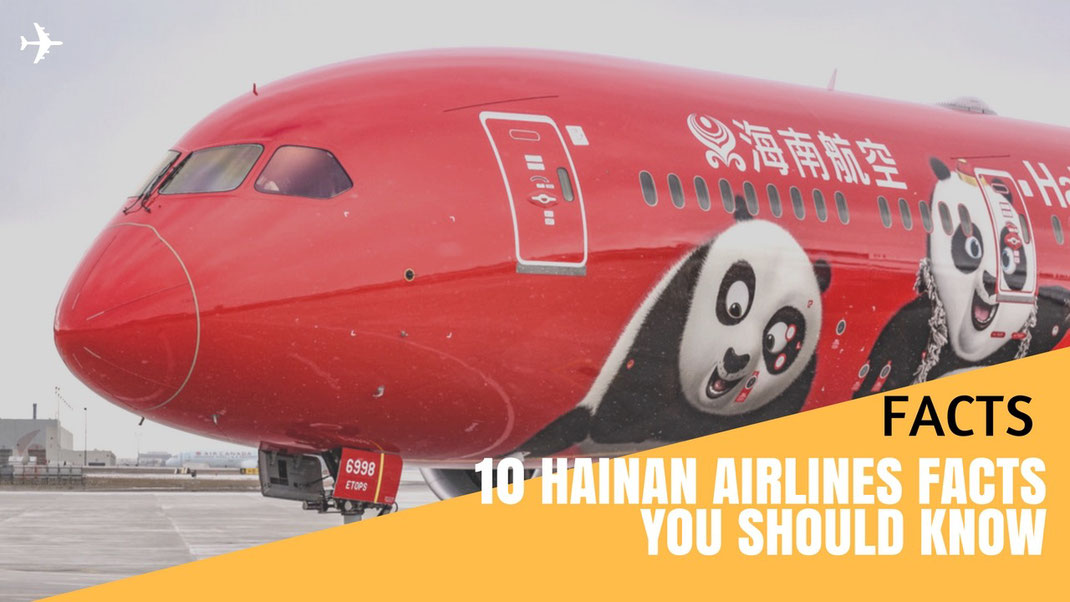 BEIJING – Hainan Airlines announced on August 31 the upcoming launch of its Shenzhen-Cairns service on 19 December.
HONG KONG Hong Kong Airlines has rescheduled its inaugural flight for its new A350 that will now fly to Bangkok, 10 September, a week earlier than originally planned.
The airline will use an Airbus A350 on the route to Bangkok through to the end of October, when the new winter timetable begins.
Currently, it deploys A330-300s for its six daily services to Thai capital.
The airline will also fly the A350 on services to Shanghai and to Taipei starting 1 October.
Hong Kong Airlines, which has served Bangkok daily since 2010, operates a daily service to Krabi in South Thailand.
It's all-Airbus fleet of A320s and A330s aircraft will shortly see the addition of the new A350. It has 15 of the aircraft on order, the first of which will be delivered for the Bangkok service this September.
Source : ttrweekly.com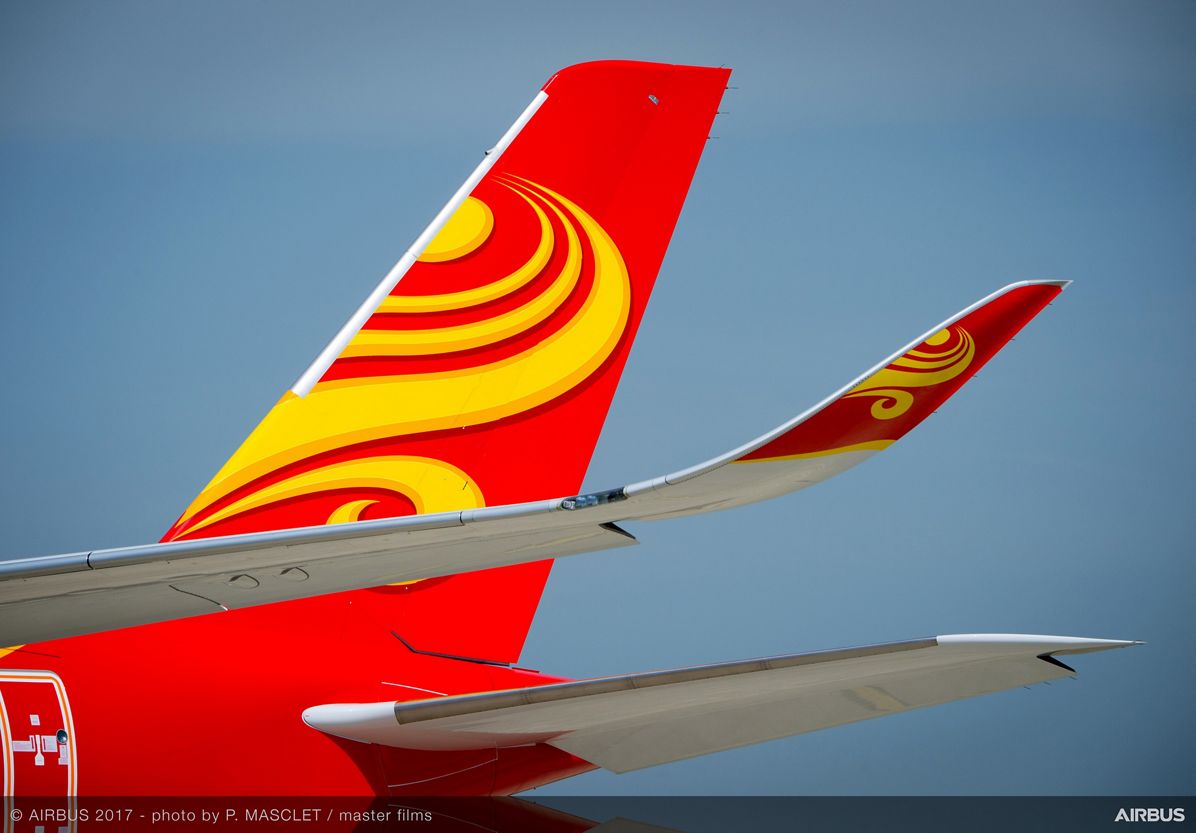 Bangkok – Hong Kong Airlines has taken delivery of its first A350-900, on lease from AerCap, making the carrier the 15th airline to operate the world's newest and most efficient twin aisle airliner. Altogether Hong Kong Airlines will acquire 21 Airbus A350 XWB, including 15 purchased directly from Airbus and six on lease from third party lessors.
There is a right way to eat edamame – with beer or sake, on a warm summer's night – at least, so says Kenji Tamura, 32, one of the owners of the recently opened Japanese restaurant Edamame.
BEIJING – On 26 September 2017, Air China will launch a new non-stop route between Beijing and Jakarta. The current route stops in Xiamen,
The Seychelles' national airline, Air Seychelles, is now offering 'scenic flights' in a bid to offer more products especially for tourists holidaying in the island nation.