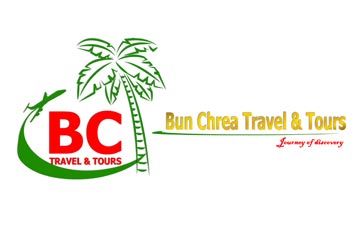 Yun Mane has devoted much of her life to protecting and promoting indigenous culture in the country's far-flung northeast, working at NGOs and as executive director of the Cambodia Indigenous People Organization.
Her newest venture is a change of pace, but has a similar mission. Open since April, Mane's restaurant Ptas Bay Chun Cheat Doeum (Indigenous Peoples' Kitchen) in Tuol Tompoung offers a rare taste of the culinary heritage of minority ethnic groups.
Hailing from a Phnong community in Mondulkiri's Pech Chreada district, Mane endured the financial hardship common to her area. After her father left the family, Mane and her five siblings were raised by their mother and maternal grandmother. They had pigs and chickens but the harvests were barely enough to support their needs, so it was not uncommon for them to experience a shortage of food.
"Sometimes, I recall, we did not even have a single grain of rice in our house," Mane says. "The shortage pushed us to live on wild plants and small wild animals".
"I remember one day, we had to eat bamboo shoots we found in the forest instead of rice, but many families in our [Bousraa] village were living the same way like us."
Despite living in poverty, Mane studied hard. She became a primary school teacher in 1999, and a few years later began work for NGOs, and eventually for the United Nations Development Programme. For nearly two decades, she has advocated for indigenous rights and worked to promote opportunities in the country's northeast.
"The restaurant industry in Phnom Penh is highly competitive, and I could lose money investing in it," Mane says. "But, the main reason is that I want to promote my Phnong and other indigenous groups' culture and identity. My husband, whose mother is Kuoy, and all my friends strongly support this idea."
Ptas Bay Chun Cheat Doeum's menu offers staples from different indigenous groups. Its specialties include Janang ($1.5-$2), a pork soup with bamboo shoots and Thai eggplants from Kreung and Tumpuon groups in Ratanakkiri, and Pi-pea, a Phnong stew consisting of beef and offal along with wild vegetables. Other popular dishes include Bok Trey ($2), a flavourful pounded fish with lemon grass, and Trouy Banlei ($1.5-$2), a chicken soup with wild leaves and vegetables. These dishes are prepared by two chefs who are also from indigenous communities. read more
Comments
comments