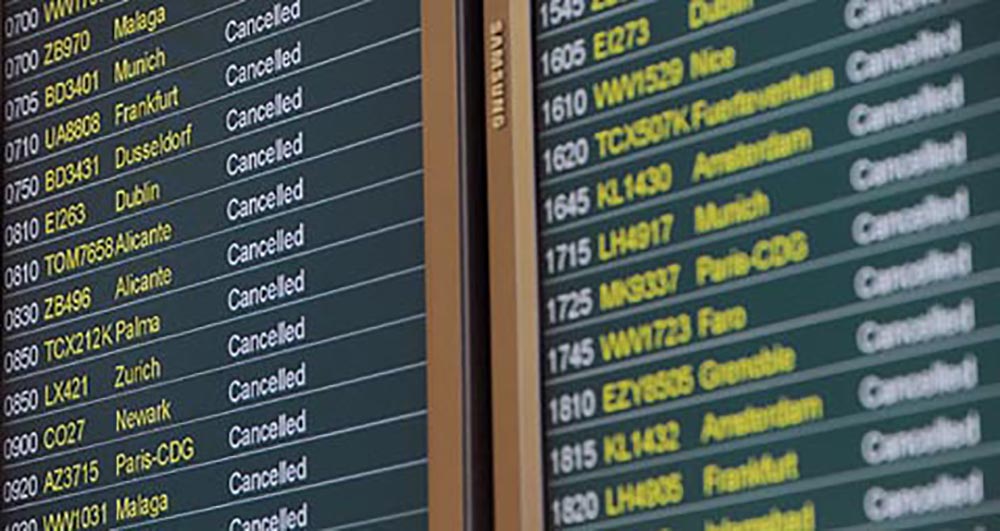 ROME Italy's competition watchdog on Friday fined British Airways and Etihad Airways for failing to adequately inform customers booking online that return legs of roundtrip tickets would be cancelled if they failed to travel on the outward journey.
The so-called 'no show' rule was not made sufficiently clear on the companies' websites, the anti-trust body said in a statement announcing fines totalling one million euros (USD1.1 million).
The body said it welcomed commitments from three other airlines — Emirates, Iberia and KLM — to ensuring their rules were transparent. Travellers who failed to make the outbound flight to a destination but attempted to use the return part of the ticket were told to buy a new ticket.
Read More..https://goo.gl/JyvR6k
Comments
comments