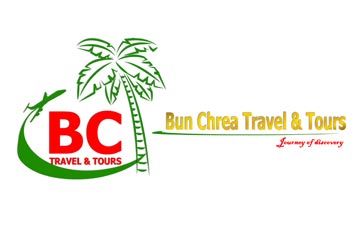 Office space in Phnom Penh in the first quarter of 2017 saw an increase due to the new supply coming into the market, while what's known as Grade B office space still continues to be popular with tenants, according the latest report from CBRE Cambodia. 
Grade A office space is high-end space in new buildings in good areas that are well managed. Grade B is in buildings with not as many good fittings and not as much room as Grade A. Grade C office space is defined as space in older buildings with older fittings and less maintenance by the owners.
At present, office supply across Phnom Penh totals 308,500 square metres, having increased 5.4 percent during the first quarter of 2017, with two Grade B office buildings having been delivered, according to the report.
Hongkong Land's Exchange Square is set to deliver a further 18,000sqm in the second quarter of 2017, becoming only the second Grade A office building in the city.
James Hodge, a surveyor at CBRE Cambodia, said that so far 2017 has proven to be a strong year for the office market, continuing on from a positive 2016.
"A number of large lettings have been completed already and further Grade B space has been completed and made available to tenants," he said.
"Currently it is still a landlord's market, particularly in the Grade B segment where vacancy rates are low and rents are growing.
"Grade B continues to be the most popular grade of office targeted by tenants, particularly multi-national companies and large space occupiers. Average rents in the Grade B sector increased by 11.2 percent over the course of 2016, whereas average rents for Grade C offices shrank by 1.2 percent over the same period," he added.
Taking into account both CBD and non-CBD locations, on average the quote for rents in the market for Grade C stock is now in the vicinity of $13 per square metre, while for Grade B offices average rents of about $20 per square metre, according to Mr Hodge.
Meanwhile, Grade A space is available for rent from $28 per square metre. Average prime office rents in the Phnom Penh market are now $22.40 per square metre.
Source: khmertimeskh.com
ReadMore: https://goo.gl/7n5JrV
Comments
comments