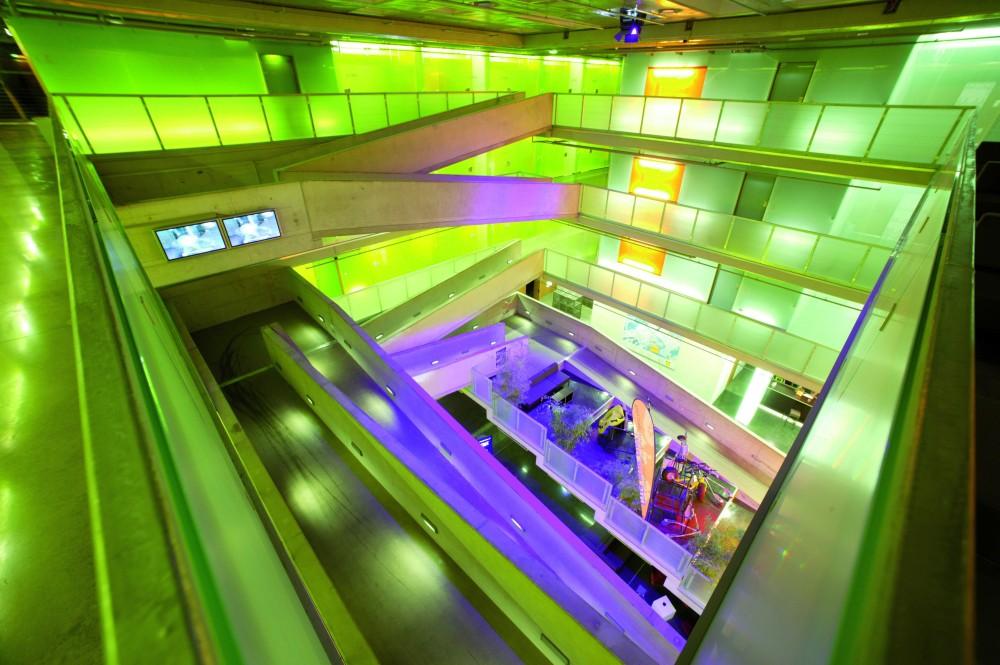 LONDON – The hotel industry in the Asia Pacific region reported positive results in the three key performance metrics during the second quarter of 2017, according to data from STR.
Asia Pacific
Occupancy: +3.1% to 70.1%
Average daily rate (ADR): +0.9% to US$97.39
Revenue per available room (RevPAR): +4.1% to US$68.24
Local currency, Q2 2017 vs. Q2 2016
Australia
Occupancy: -0.2% to 72.7%
ADR: +1.8% to AUD176.61
RevPAR: +1.6% to AUD128.43
STR analysts note that the country's demand growth (+1.5%) was somewhat muted in comparison with previous quarters. That led to supply growth (+1.7%) factoring more prominently into overall results. On a 12-month moving average, supply growth has reached 1.7%, which is the highest level in the country since 1999. At the market level, the largest year-over-year supply increases came in Perth (+9.8%) and Brisbane (+5.0%). In terms of performance, Sydney led in absolute values with occupancy at 83.9% (+1.1%) and ADR at AUD213.91 (+6.3%), and STR analysts believe the recently re-opened Sydney International Convention Centre will further bolster the market's demand, specifically in the Meetings, Incentives, Conferences, and Events (MICE) industry.
China
Occupancy: +4.8% to 69.5%
ADR: +0.6% to CNY522.78
RevPAR: +5.5% to CNY363.23
Souce: traveldailynews.asia
Comments
comments