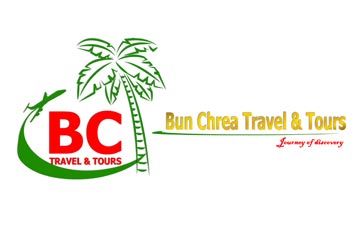 HANOI Travellers from five European countries can continue to enjoy visa-free travel to Vietnam through to June 2018.
The five nationalities eligible for visa-free travel are:  the United Kingdom; France; Germany; Italy and Spain.
The visa-free provision is up and running and embassies have been notified so they can make announcements in the five nations to potential travellers and tour operators.
The current concession was due to end 30 June and the travel industry was actively lobbying for an early announcement on extending the programme.
The visa exemption allows visitors to stay in Vietnam for up to 15 days.
Travel companies were hoping the government would extend the stay to 30 days to attract more visitors as well as including  re-entry to allow visitors to explore a neighbouring country and then return to continue their holiday in Vietnam.
For the first five months of this year, tourist arrivals from the five European countries improved substantially: the UK 126,354 (+12.7%); France 123,617 (+10.1%); Germany 94,191 (+17.4%); Italy 25,421 (+16.1%); and Spain 19,853 (+29.2%).
Vietnam offers visa-free travel for citizens of seven countries; Japan, South Korea, Norway, Finland, Denmark, Sweden, and Russia.
Read More… https://goo.gl/BVSkca
Source : ttrweekly.com
Comments
comments