Kuala Lumpur, Malaysia – AVIAREPS, the global leader in tourism, aviation and hospitality representation with 65 offices in 47 countries around the world, has been appointed by Bassaka Air,
News from Sambor Prei Kuk Authority:
We would like to inform you that the entrance fee of Sambo Prei Kuk Temple will be increased to 10US$ per foreign visitor. This policy will be implemented from 1st January 2018.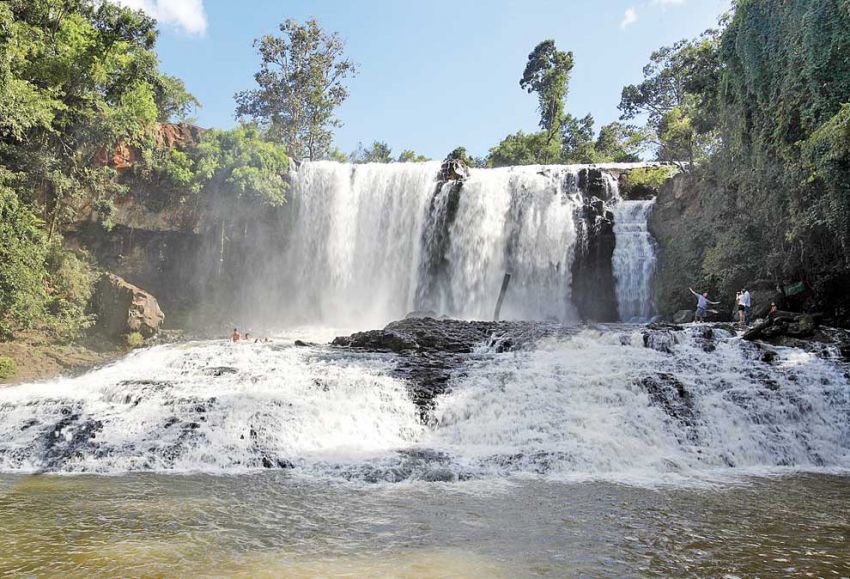 From May to October, rice fields in every province of Cambodia transform into lush, green landscapes soaking in the daily deluge of rain.
The first international travel trade show take place in Siem Reap during 17-19 Nov 2017
Siem Reap Province, 15 November 2017– Sokha Siem Reap Resort & Convention Center, the 5th portfolio hotel under Sokha Hotels & Resorts – a Cambodia Leading Hospitality Group, will be hosting the 1st edition of Cambodia Travel Mart (CTM) during 17-19 November 2017.
HO CHI MINH CITY Ho Chi Minh City's Party Committee will invite lecturers from the University of Technology and foreign experts to partake in Tan Son Nhat Airport expansion project studies.